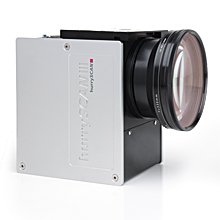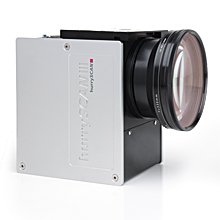 hurrySCAN
SCANLAB's universal scanners
hurrySCAN scan heads offer compact and versatile high performance – providing flexible usability in nearly all industrial laser materials-processing applications. Moreover, hurrySCAN scan systems are especially cost-efficient.

A range of scan heads for a diversity customer requirements
These scan heads are available in various levels of dynamics and with apertures from 7 mm to 30 mm, to meet practically every customer need.
hurrySCAN systems with small apertures deliver exceptional dynamics with high precision – allowing write speeds up to 1,000 CPS . Scan heads with larger apertures are designed for high speeds at laser powers up to the multi-kilowatt range and offer small spot sizes.
Flexible and safe
The hurrySCAN series' optimized housings – with tightest manufacturing and assembly tolerances – bring high flexibility and certainty to the design and operation of laser materials processing systems. This also facilitates speedy adaptation to individual customer requirements.